Circular Vibrating Screen is widely used for grading and screening materials in the fields of minerals, quarry, building materials, etc. Our vibrating screen has multi-layers and its screen size is various, it can screen out many kind of materials with different sizes.
Features:
1. Stable performance under violent vibrating, for the fixing bolts are widely applied to connecting the main frame and the screen tightly.
2. Large handling capacity, which can reach 810 ton per hour.
3. Long flow line and various screening specifications.
4. Small amplitude, high frequency, large-inclination structure, high efficiency, large capacity, long service life, low power consumption and noise.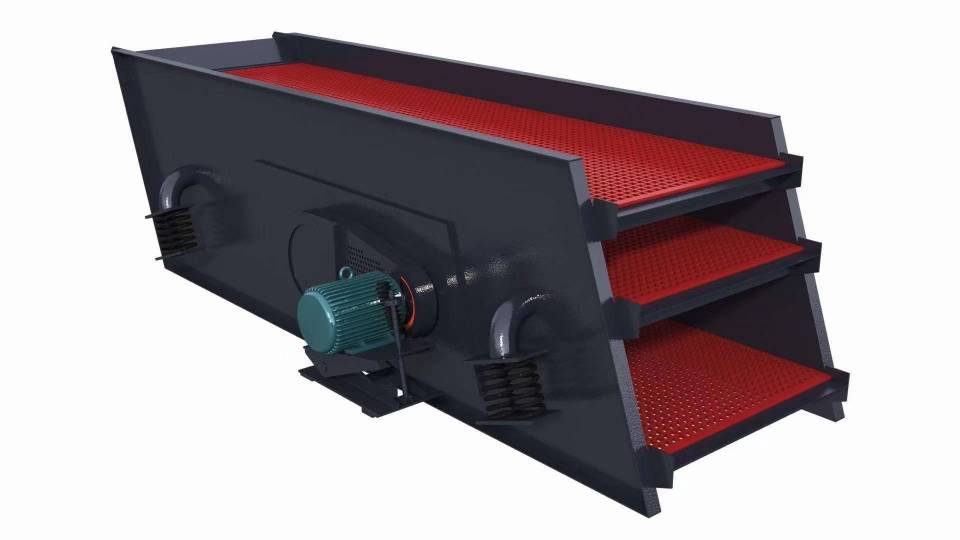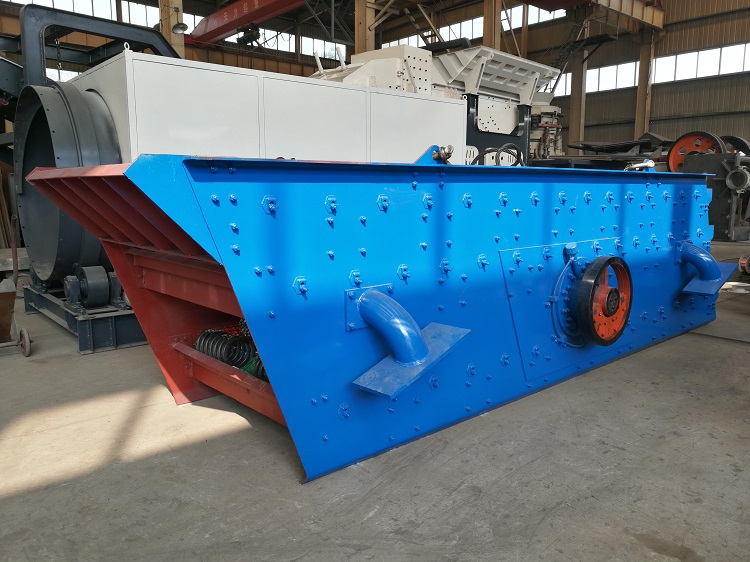 TAG:&nbsp&nbspVibrating Screen