VSI sand making machine is widely used for fine crusher and coarse grinding of metal and non metal ores, cement, refractory material, grinding material, glass raw material, building aggregates, artificial sand and all kinds of metallurgical slags. It is especially suitable for medium hardness materials, high hardness materials and corrosion resistance materials, such as carborundum, emery, magnesia etc.
VSI Sand making machine is the latest product of authoritative experts from both home and abroad,connecting with quarry,mining present working conditions.
Application:
1.It is used for producing building aggregate, concrete, aggregate for road surface and roadbed, asphalt concrete and cement concrete.
2.It is also used for sand making and shaping in the field of engineering such as water conservancy, hydroelectric power, high-class highway, high-speed railway, passenger special line, bridge, airport pavement, municipal works and high-rise buildings.
3.It is used widely in many industries such as building materials, metallurgy, chemical engineer, mining, refractory materials, cement etc.
4.It is used for producing glass raw materials quartz sand and other high purity materials. pebble, limestone, granite, basalt, diabase, andesite, etc.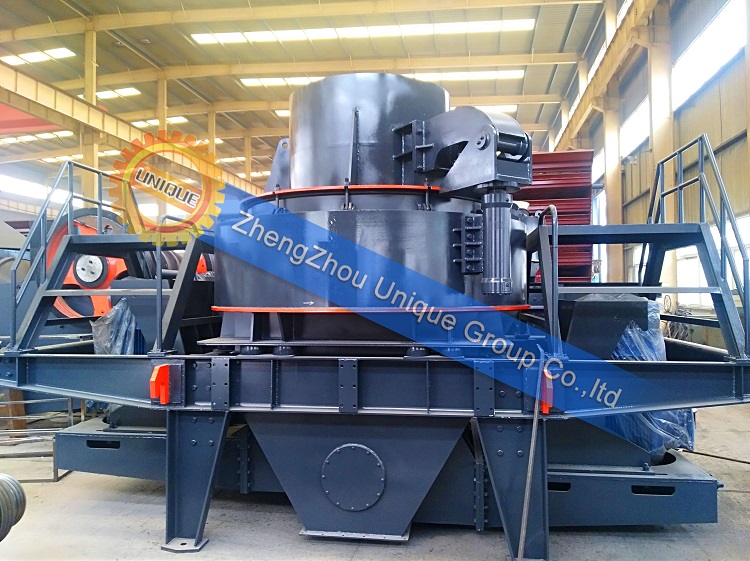 TAG:&nbsp&nbspVSI sand making machine